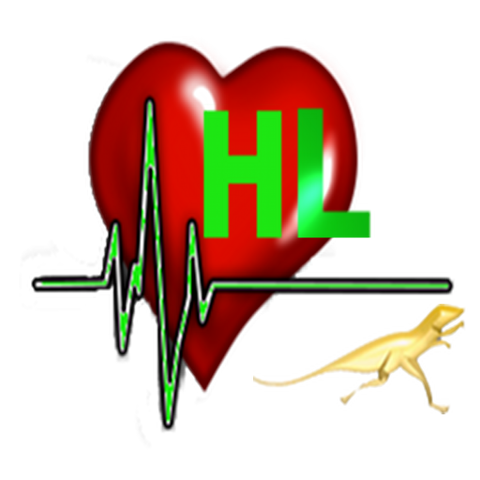 Health Logger for iOS/Android
Log Blood Pressure, Cholesterol and Glucose levels all in one place the values can be compared against time as each reading is stored with timestamp and notes if needed. Charts of the readings include piecharts of the values within ranges of readings. Multi-user support, Concentration data can be either mg/dL or mmol/L , blood pressure in mmHg or Kpa, and combined data is supported. Support for Spanish. Export logs to CSV/TXT/XLS for further processing. Handy full blood test reference with normal ranges and descriptions.
Home screen

Options are self explanatory the last reading is displayed with graphic cues to see the value against the ideal range with color cues:

Green - Good
Orange - Borderline
Red - High

Chart of all readings with stats is displayed and also a piechart of the good/normal/high readings is displayed

Handy reference included for full Blood tests so you have the definitions and normal ranges handy

Contact us

We listen to users feedback and post updates often.

Feedback any question you may have we will be glad to answer.